Which Is The Best Fixed Deposit Scheme In India?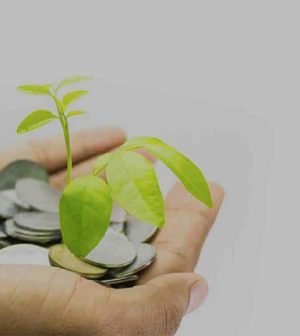 Fixed deposit schemes vary depending on various aspects like tenure, minimum balance, etc. Taking that into account, several banks vary on the schemes of FD interest rates they offer to individuals. While finding ones that suit desired interests, it is essential to have a look at the criteria specific for such a scheme which varies from one person to another.
What To Judge The Schemes On?
Is it going to be a short term investment or a long term investment?
There are calculated risks that come along with the schemes.
The Best Fixed Deposit Schemes In India For A Short
Term Period Of 3 Years
One of the best schemes offered in the country is from Punjab National Bank. The minimum fixed deposit (FD) amount is Rs 10,000 and the maximum is Rs 99,99,000. The minima and maxima in terms of tenure here are 7 days and 10 years respectively. While there are many opportunities for you to seek these parameters keep you ahead of others with flexible options.
Here's a list of how the FD interest rates vary depending on tenure and senior citizenship.
For 5-10 years, the bank offers 6.50% interest to regular citizens and 7.00% for senior citizens.
For 2-5 years regular citizens are offered 6.25% interest and 6.75% interest is fixed for senior citizens.
For 1-2 years you get a 6.20% rate as a regular citizen and 6.90% as a senior citizen.
There are multiple other schemes for a smaller period but keeping both short term and long term goals in mind these are the best available options.