How to choose a php development company in India for website development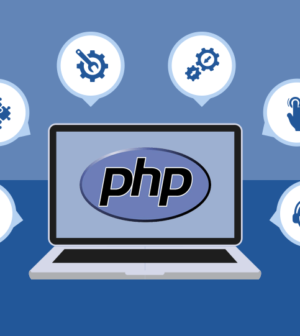 In this modern era, every business is online. The local business owners are also opting to take their business online through websites. Not only businesses, schools, college and coaching institute owners can also own websites for their organizations. An NGO owner can also have a website. It's not about the trade, it's all about reaching masses.
A website can help you in reaching a large number of people. Well, there are lots of advantages to owning a website. But we are not going to cover that now. In this post, you will know some important factors that you should consider while choosing a php development company India. Let's start knowing steps to choose the best website development company.
The first step to choose a php development company for your website is asking for recommendations. You can ask your friends if they know any web development company. If yes, you can go for their recommendations if they had a good experience with that company.
Search php development companies online
If you don't get any good recommendations, you should search for the companies providing php development services India on Google. Go to some of the websites and check their services. Look and observe things like samples, features, graphics, content, animations, etc. on their website. Check the expertise of the companies as well.
Now it's time to shortlist companies after you visited some of the websites. For that, you would need to look at your requirements. What type of website do you want? If you are a business owner, you should shortlist companies that have experience in developing an e-commerce website. If you want a website for your educational institute, you should shortlist companies having good experience in developing such websites. So, always shortlist those php development companies who have specialization.
Testimonials are a great way to know about the services of the company. It's the true reflection of the customer satisfaction. You will always find good reviews and testimonials on website of a renowned php development company. Read them and know the strength of the company.
Get the questionnaire and then quotes from the company
This step is important as well. You now need to tell your requirements, business details, website expectations by filling up in the questionnaire. In this way, the website development companies get client information and understand their needs. The companies know the basic idea of the client's project expectations.
Now, it's time to get quotes from the php development websites. You have your own budget for the project. So, you should check their service charges and hourly rates before you make a final decision. Also check the payment methods they accept.
Finally, when you get all the quotes from different shortlisted companies. You should compare the service costs to hire a php development company for your website development. It is recommended to choose a web development company that charge a reasonable service cost without compromising with the quality of services.